God is faithful, by whom you were called into the fellowship of his Son, Jesus Christ our Lord.
The Fellowship Board is always looking for people to help us coordinate events that bring our church family together on a personal level. Whether it's a big festival, Bible studies, or just a little family fun night, our goal is to get to know each other while learning and having fun.
Activities throughout the year include:
Mardi Gras & BINGO Family Fun Nights
Holy Week Dramas
Patriotic Festival
Coed Summer Basketball & Volleyball in the Fall
Reformation Lutherfest
Glory of Christmas Children's Pagent
Christmas CarolingCome and See Drive Through Nativityand more!
Contact Fellowship Chairman
Dean Mushinski
if you are interested in helping with any of the fun.
Contact
Channing Wood
if you would like to take part in the dramas.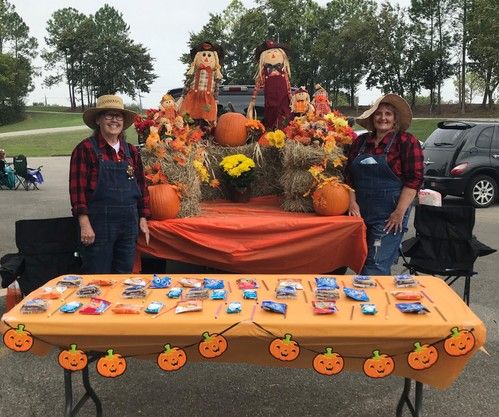 Join the crowds to celebrate Jesus' triumphal entry into Jerusalem; See the Lord's Supper in action and his betrayal in the Garden; Be a witness to the crucifixion; Rejoice at the empty tomb!
Learn about the young monk, Martin Luther, who changed the world by bringing the truth of God's Word to light during the Renaissance era.
Would you like to be a part of these live action productions?
We'd love to hear from you. Fill out the form below to get started working with the Fellowship Group.